Millions of people have a facebook account. Every day thousands of accounts get hacked. User set a password no matter how secure the password is still hackers easily pirater compte facebook (Hack facebook account). It is widely used platform in the world. It has many security features which ensure the safety of account. But still, hacker steals the private information of the users. There are many software and apps available which allow hackers to hack facebook account.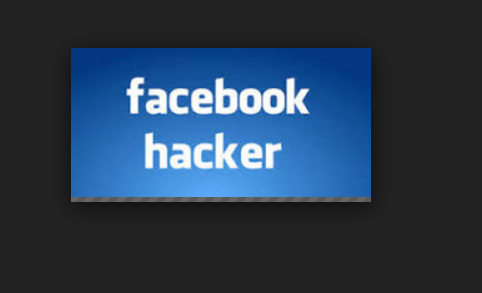 One can easily hack facebook account using hacking app or tools. These tools are available free thus many people can use it. There are many reasons to hack. Some hack just for fun while some individuals do this for getting personal information of the others. Hacking is mostly done to steal the private details of the users. The information is then used to make money by the hackers. Now it is very easy to hack anyone's account. You can also hack any of your friends account just for fun or doing the prank with him. All you need to follow these steps.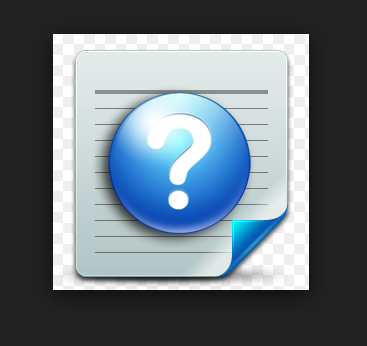 How to hack facebook account?
• Step1: You can download any hacking app or use any site which allows you to hack a facebook account.
• Step2: Copy the facebook Id of the account you want to hack.
• Step3: Paste the facebook Id in the hacking box to hack Facebook account.
• Step4: Just click the hack button.
• Step5: You will get the hacked password and email.
The procedure is now complete. And now you can easily login to the account using the password. You can now use photos, videos and can see all of their information. Just follow above steps to hack facebook account easily.