Instagram is basically an application which offers to share videos, photos and else. The Instagram is available for famous operating systems such as Android, Windows, and iOS. If you are interested in hacking the Instagram, then need to have the spy tools. It can help to hack Instagram account.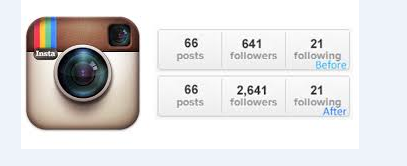 Spy tools
Spy tools are nothing but software which has the program to generate or break the password. Some spy tools work with the help of internet which can generate the password, recover the password or also recover the deleted data from the account. If you are looking for the hacking tool then must visit the website.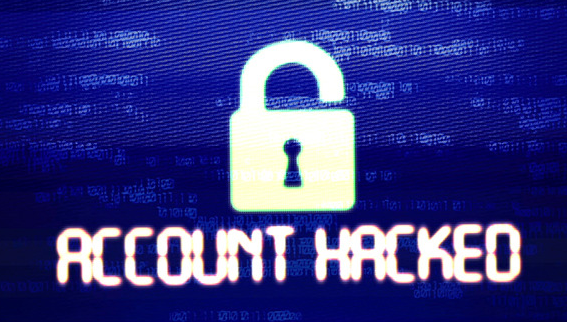 Basically, the hacking websites demand 100$-1000$ to hack any Instagram accounts. Sometimes, it is important to hack someone's Instagram account that is why people play a lot. To have the premium account with the website, you have to pay using the debit or credit card. If the website is not trusted, then there is a probability of losing bank details. It can harm your bank balance. So keep the distance with fake websites.
But now, you have the great option to hack Instagram without paying any amount. Avoid the premium website for hacking because the free website is available for you. It does not require any payment option that eliminates the possibility of hacking banking details. Use the hack Instagram password tool to get someone's information.
Process to hack Instagram password
It is a very simple method as you don't need to have any technical knowledge. All the technical coding-decoding perform by the software. You just have to provide user's address. To fill victim's information, you may choose their username or the link of victim's profile. After filling this information, you will have the software generated password. This password can be used only single time. So, you have to install the Instagram then sign in with victim's username or place the software generated password. It will surely help to hack Instagram account.